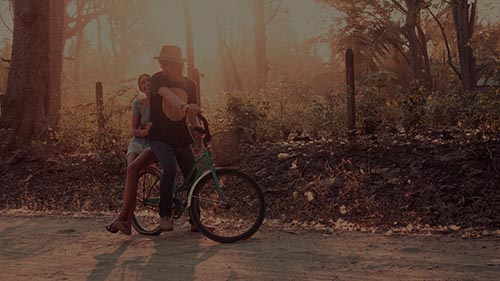 Cushe Footwear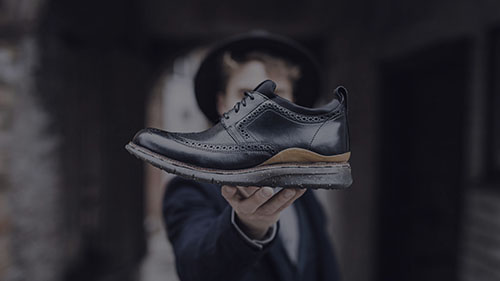 Shudogs
DYFI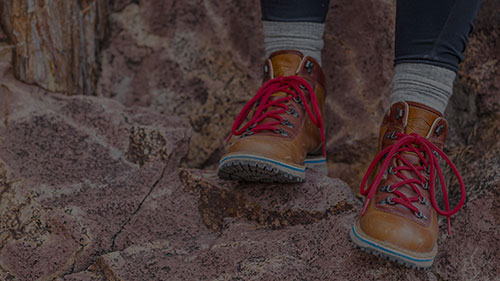 Waitsfield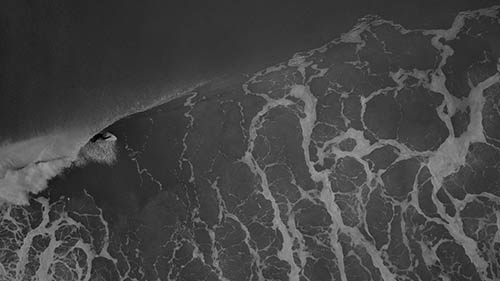 Surf Perimeters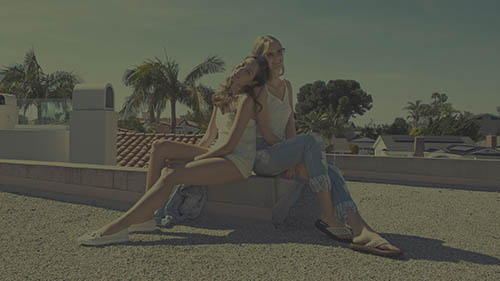 Rocket Dog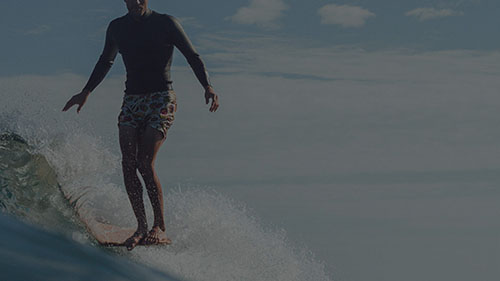 Sea Folk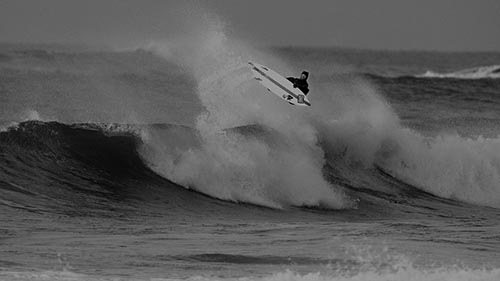 Animal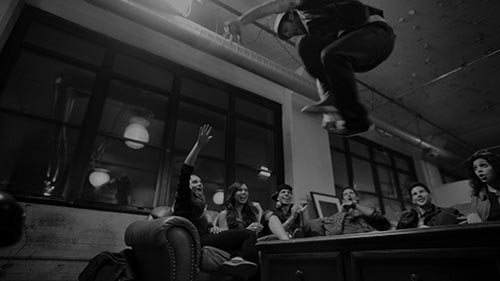 CAT Footwear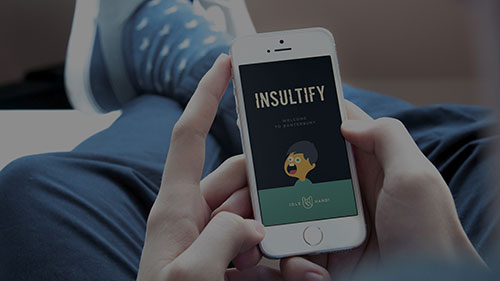 Idle Hands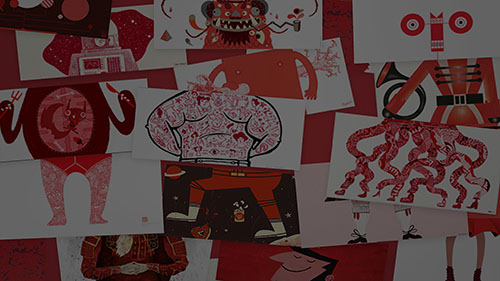 GO RED!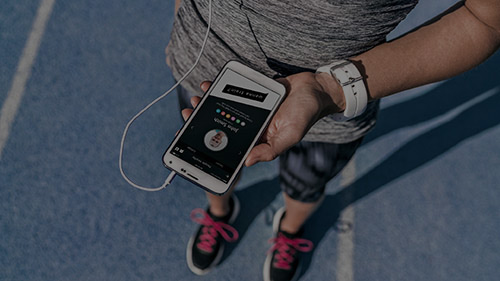 Wanna Train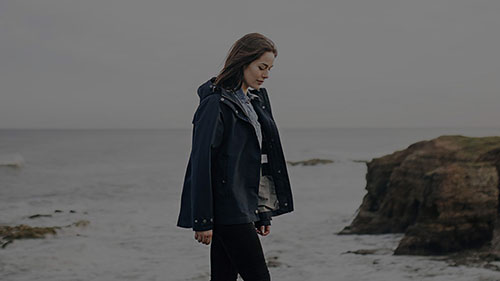 Rockholly
Surf Perimeters
Contemporary, Minimalist Surf Lifestyle Brand
BACKGROUND
SURF PERIMETERS
Surf Perimeters is a contemporary surf lifestyle brand with a mission to create a multifunctional wardrobe at home in the city as much as by the coast.
Brand `development
Logo `identity
Creative & Art Direction
Apparell Design
Apparel Design in collaboration with Hilken Designs
IDENTITY
REDEFINE THE BOUNDARIES
Wildheart Studio designed a surf logo without falling back on any of the surf industry cliches. Bringing a minimalist Scandinavian-inspired aesthetic, Wildheart Studio developed sophisticated, premium brand positioning to set Surf Perimeters apart from the crowd.
APPARELL
YIN/YAN COLLECTION
The design reflects Surf Perimeters ambition to build products for city and sea, which can be used across multiple seasons. Wildheart Studio separated the technical pieces from the lifestyle pieces with their design.
MARKETING / PR
TAKING SURF PERIMETERS ON THE ROAD
Wildheart Studio worked closely with founder Jim Storey to develop the vision and brand positioning for Surf Perimeters. This included creating sales tools, packaging, advertising and social media initiatives all of which contributed to a consistent brand image.
Feedback
" Wildhearts fusion of experience and perspective has been absolutely pivotal in helping us to view surf fashion more holistically and ultimately breathe a fresh, contemporary perspective into our brand. "