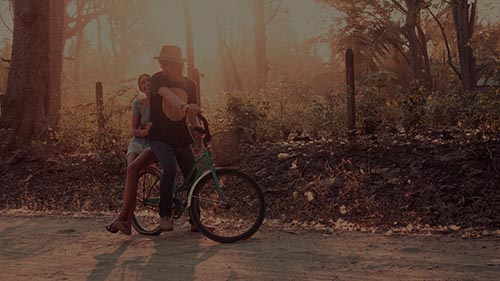 Cushe Footwear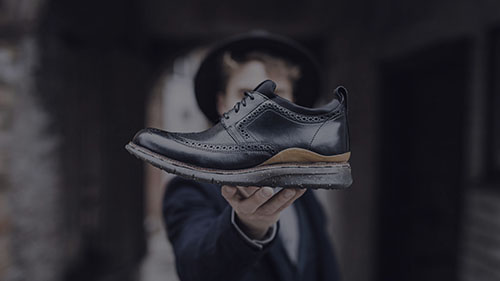 Shudogs
DYFI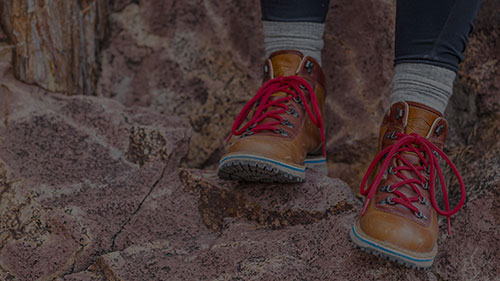 Waitsfield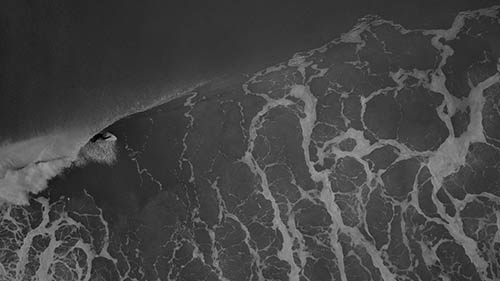 Surf Perimeters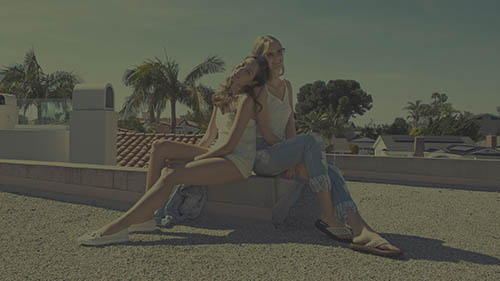 Rocket Dog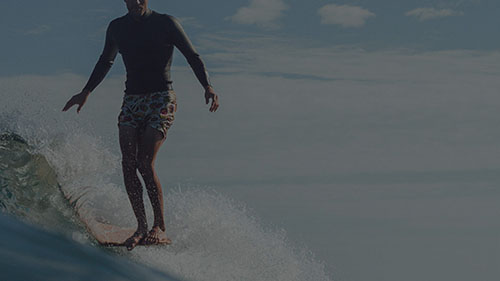 Sea Folk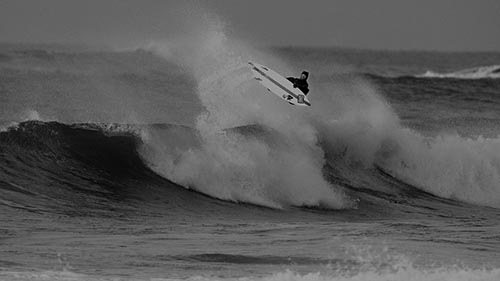 Animal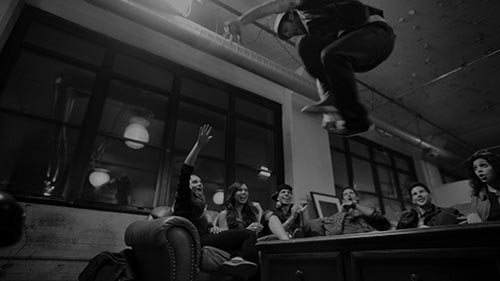 CAT Footwear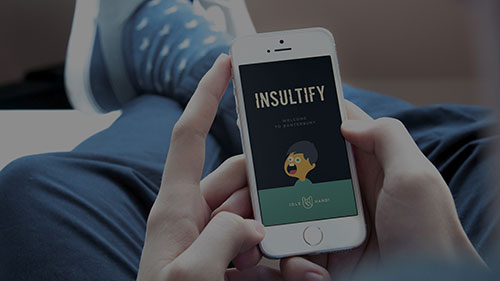 Idle Hands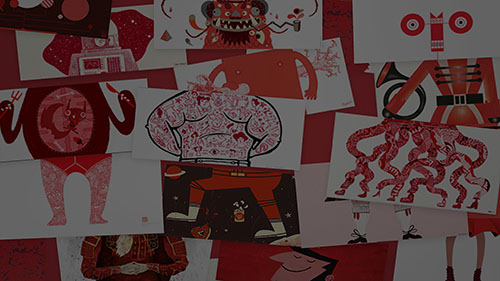 GO RED!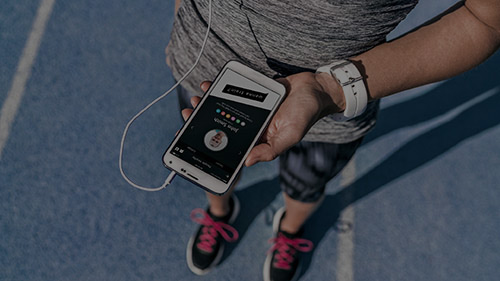 Wanna Train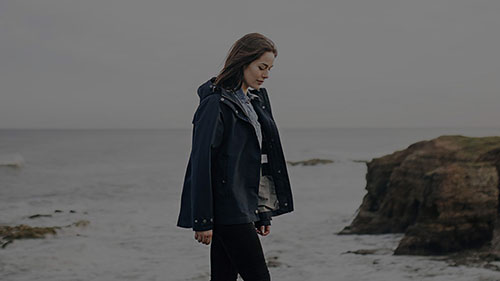 Rockholly
Shudogs
Developing a British Shoe Brand
BACKGROUND
SHUDOGS
Shudogs® was conceived as a smart, classical British shoe built using sportswear technology. A challenger brand bringing style and comfort together. Wildheart Studio built the brand from the ground up.
Brand Development
Logo Identity
Creative & Art Direction
Website
Photography: Robin Kitchin
BRANDING
CONTEMPORARY CRAFTSMEN
Shudogs were proud of their London roots, so we created a brand image that merged traditional style with contemporary feel. Wildheart Studio carried this look and feel through into all elements of the brand.
ART DIRECTION
NEW DOG, OLD TOWN
We were set the challenge to recreate London and settled on Poole as a location, shooting across three different environments to represent the three key elements of the brand.
LAUNCH CAMPAIGN
CREATIVE WITH RANGE
The toolkit that we created for Shudogs provided a platform that they could use and adapt across many mediums.
WEBSITE
MULTI PLATFORM MICRO SITE
A key ingredient for taking the brand on the road was to build a micro site to showcase the spirit of Shudogs. We built a responsive multi platform site with refined parallax waterfall movement to the images and text.
Feedback
" We love what Wildheart Studio brought to Shucraft and working with them was a decision that has underpinned the speed at which the brand was able to launch providing awesome traction for our business. "