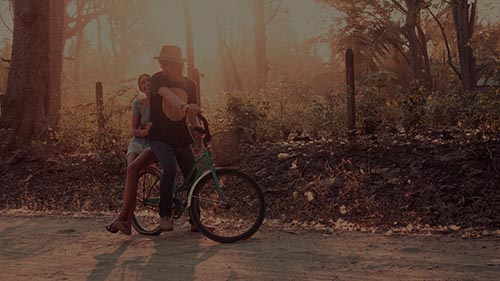 Cushe Footwear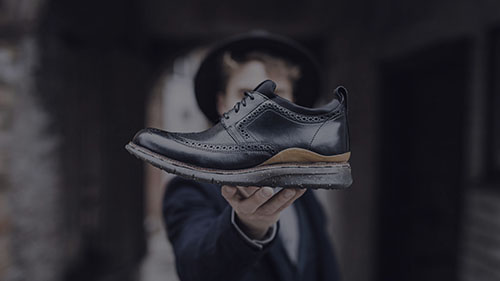 Shudogs
DYFI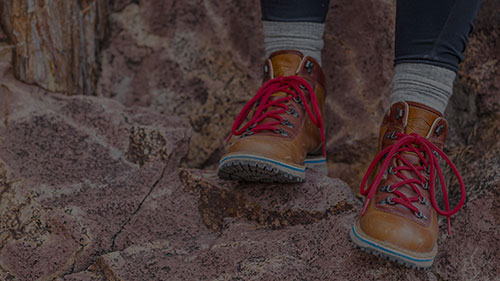 Waitsfield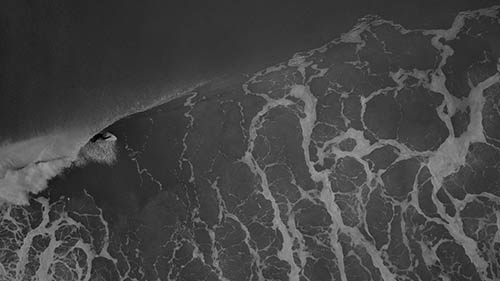 Surf Perimeters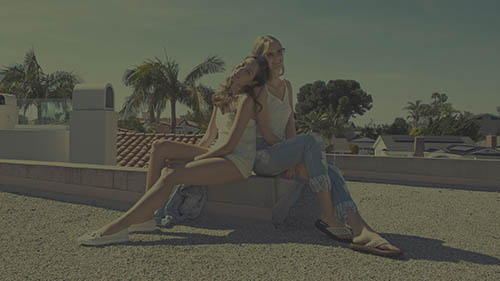 Rocket Dog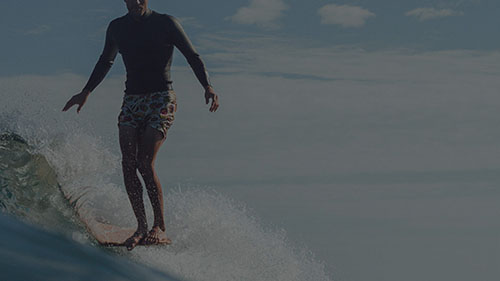 Sea Folk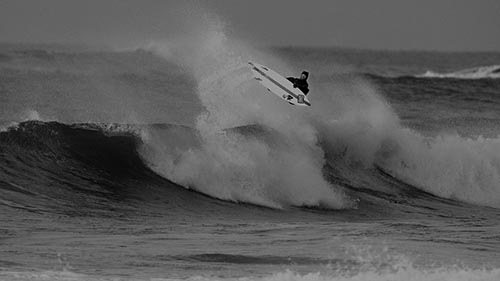 Animal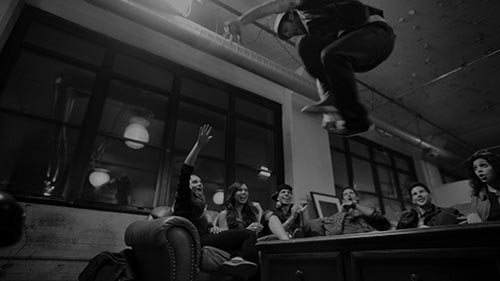 CAT Footwear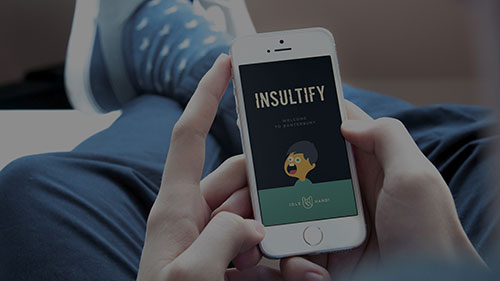 Idle Hands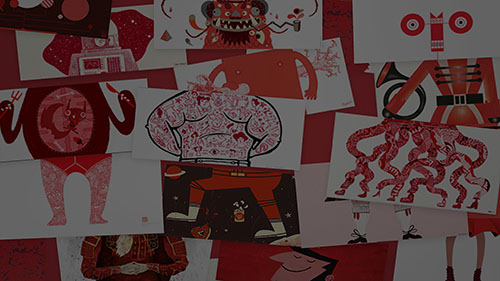 GO RED!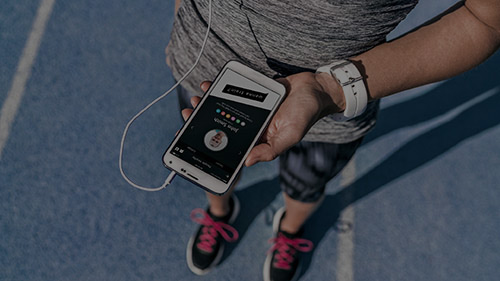 Wanna Train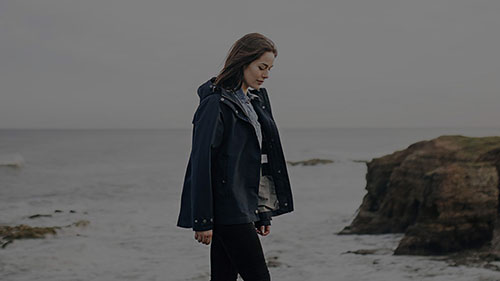 Rockholly
Cushe Footwear
Creative Overhaul for a Global Footwear Brand
BACKGROUND
CUSHE FOOTWEAR
Cushe (owned by global footwear group Wolverine World Wide) sought an agency to establish their presence as a challenger brand. Over several seasons, Wildheart Studio developed a disruptive, cohesive look and feel that challenged the boundaries of footwear design.
GLOBAL CREATIVE & ART DIRECTION
CAMPAIGN CREATIVES
PHOTOGRAPHY
VIDEO
Client: Wolverine World Wide
Photo/video: Robin Kitchin, Ant Strack, Dan Socie
CHALLENGE
DEPICTING THE 'CUSHE LIFE'
Wildheart Studio was challenged to develop a brand that captured the Cushe spirit. Laidback, international, coastal yet urban/outdoor.
RESULTS
#HappinessHunting
Wildheart Studio coined the term 'Happiness Hunting' and used this strapline to drive social engagement. Through S/S and A/W 2015, this term defined the brand. Cushe grew from a fledgling UK-focused brand to a global business developing rapidly in US, South American and Asian markets. Wildheart Studio delivered globally-tuned graphics and communication to support the rapid growth of the Cushe dream.
Feedback
" Wildheart Studio is truly a creative melting pot. From strategic planning, creative direction, graphic design and production - they do it all with exceptional results. The team immersed themselves and delivered incredible work to position Cushe as a global lifestyle brand. "