LIVE WIRE
News, insights and imagery from Wildheart Studio.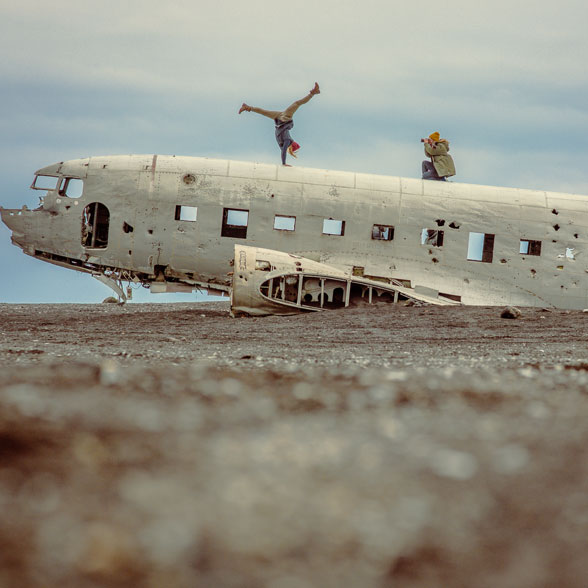 Friends in the Field: Wildheart Interview with Robin Kitchin
From professional downhill mountain biking career to photographer and videographer, Robin has carved out an aspirational life. We managed to grab a few moments with him.
Read more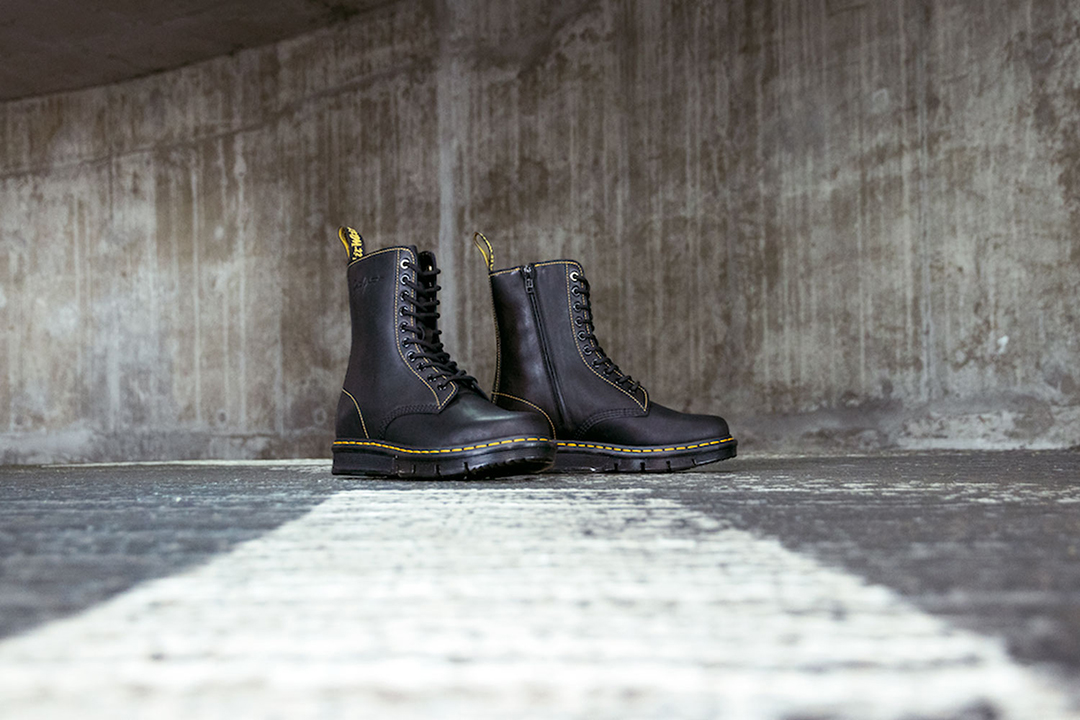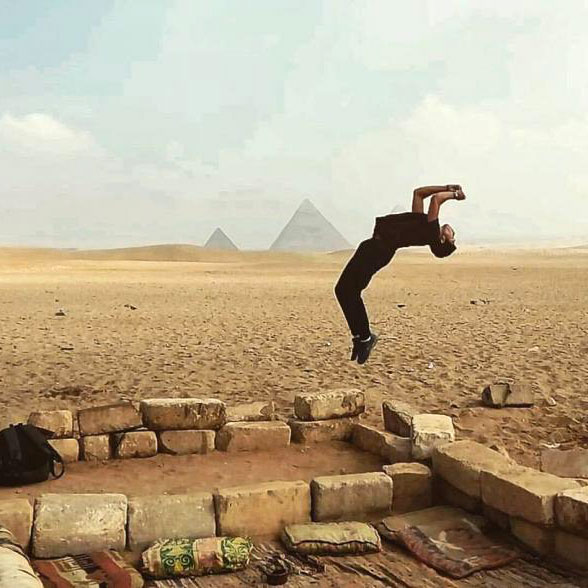 Action Sports for Development and Peace is Set to Change the World
Action Sports are now gaining popularity fast, and they're leaving priceless marks in the lives of both the children and the youths living in different communities.
Read more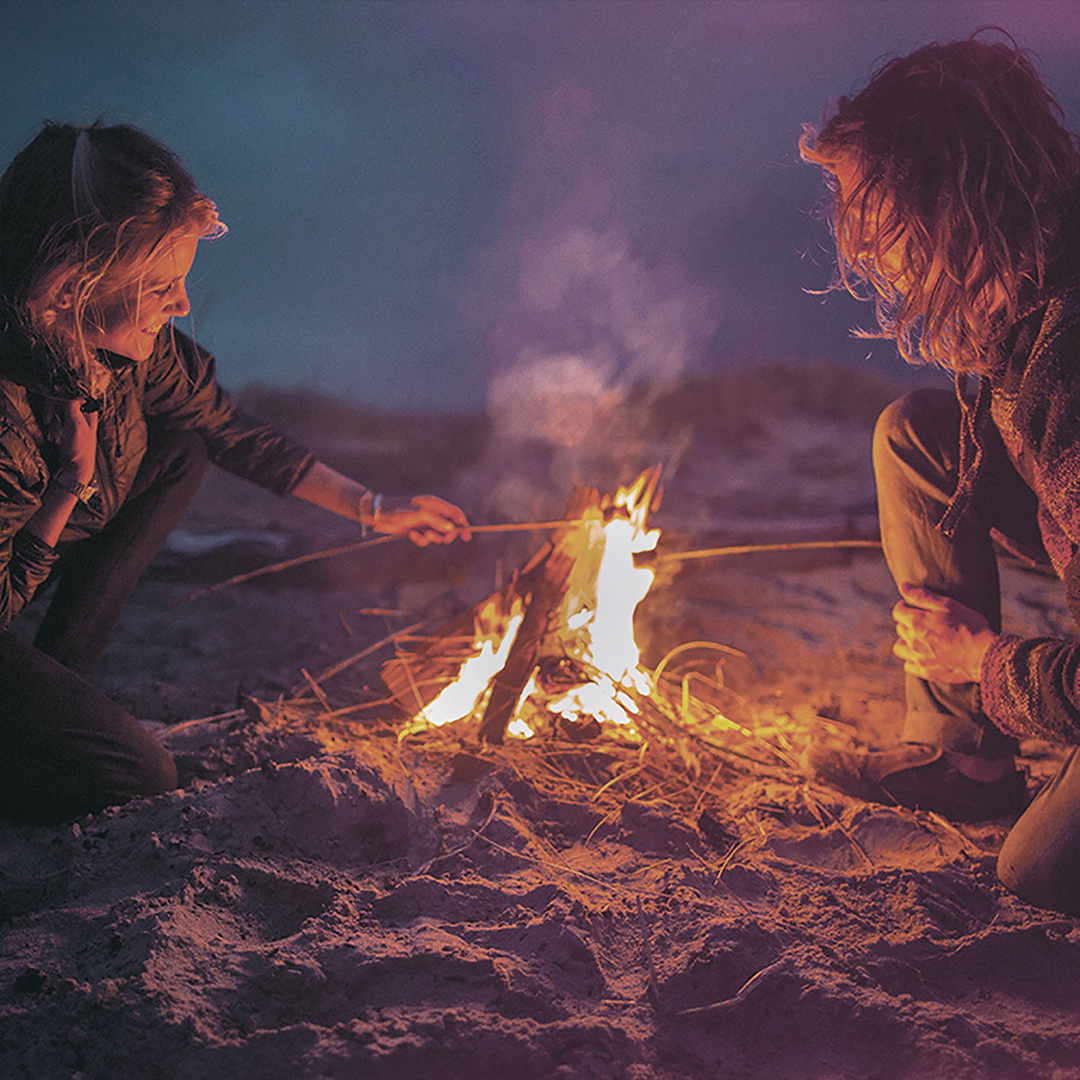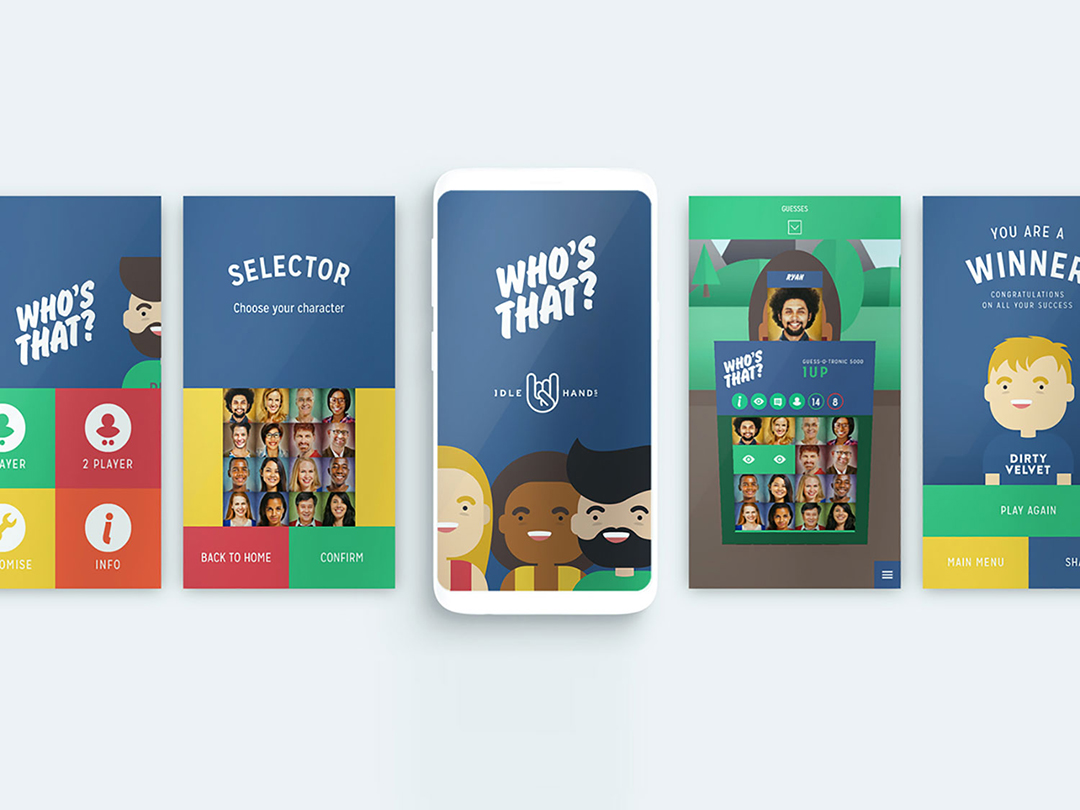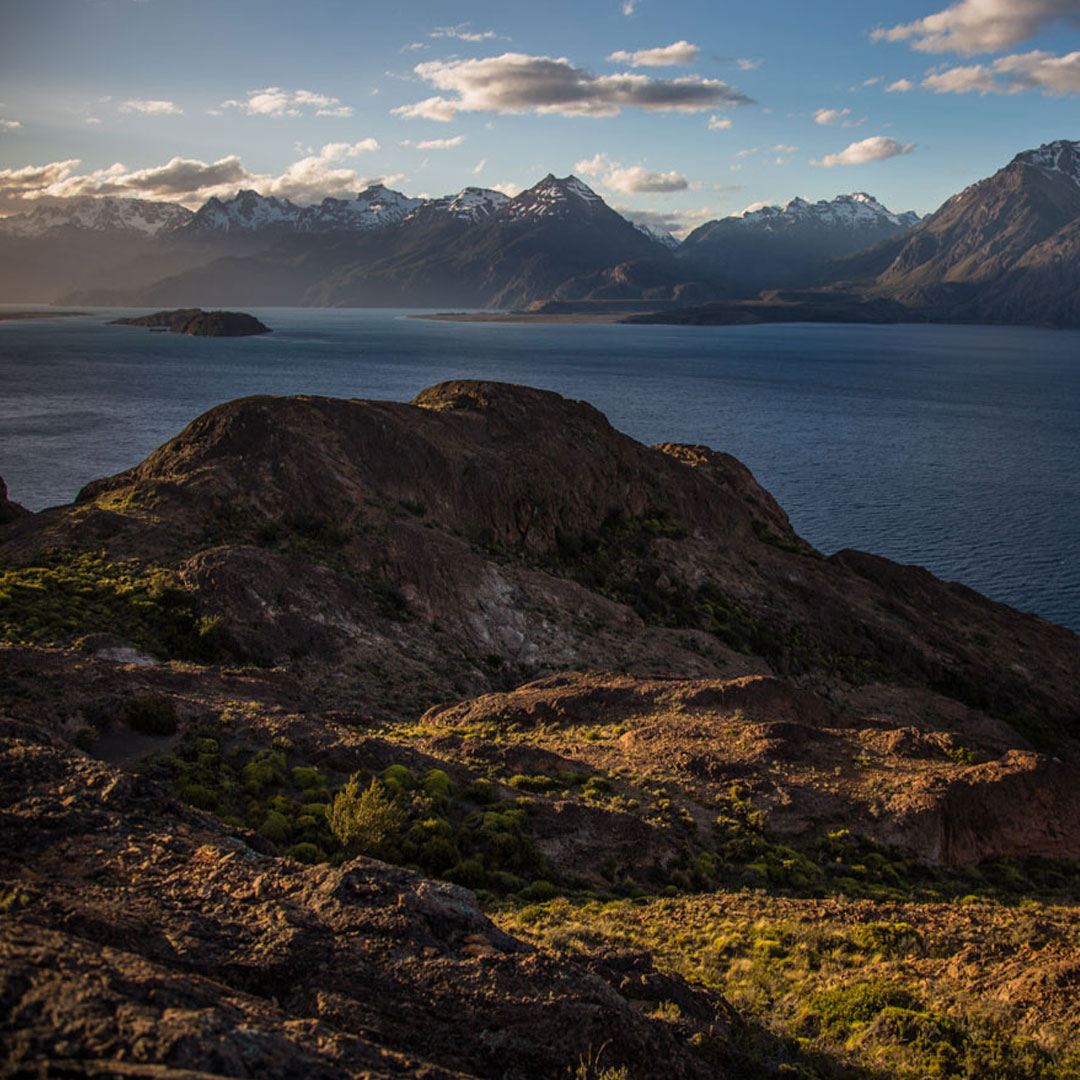 Patagonia to Donate $10 Million to Environmental Preservation
After saving millions of dollars from a tax cut that has negative impacts on the environment Patagonia is sticking to their guns.
Read more